Body Contouring without Surgery: VelaShape® Results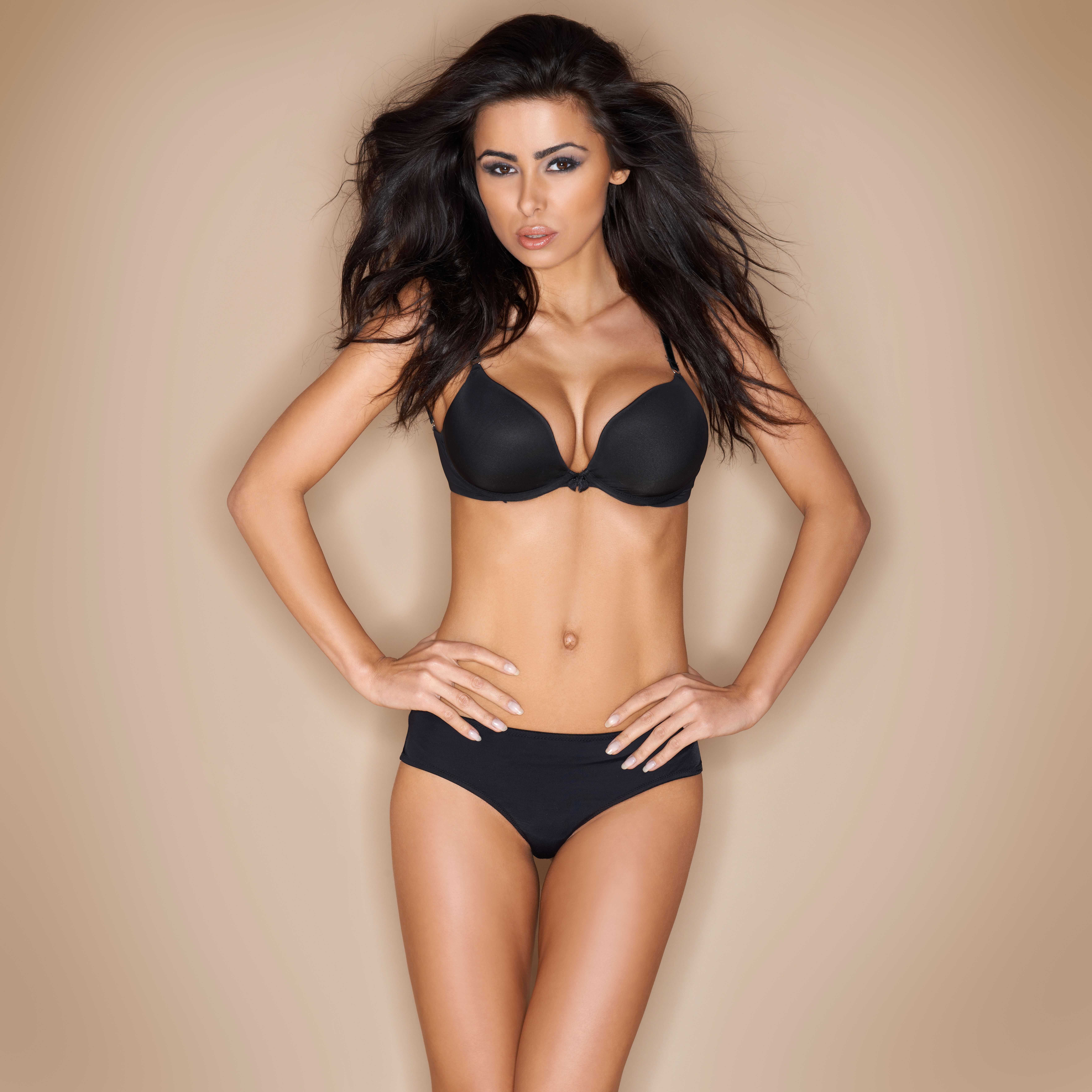 At Mesna Plastic Surgery, Dr. Gregory T. Mesna offers a comprehensive range of procedures designed to refine, sculpt, and tone the contours of the body. While many of these procedures are surgical, several offer highly effective ways to achieve outstanding results non-surgically. One of the most impressive of these non-invasive body contouring treatments is VelaShape®, which can rejuvenate the figure without the need for even a single incision.
VelaShape is an extremely effective tool in the fight against cellulite. For appropriate candidates, the treatment produces dramatic results in just three sessions. Dr. Mesna discusses likely VelaShape® results during consultations at his Minneapolis, MN plastic surgery practice so that patients have realistic expectations going into the procedure.
If you are dissatisfied with the appearance of your body due to the presence of cellulite, we invite you to schedule your initial consultation with Dr. Gregory T. Mesna at Mesna Plastic Surgery today.
Results That Can Be Achieved through VelaShape®
First, it is important to note that VelaShape® doesn't simply claim to reduce the appearance of cellulite. The VelaShape® III system is actually cleared by the FDA for the temporary reduction of the appearance of cellulite, as well as the temporary reduction of thigh and abdominal circumferences. Most patients can achieve a dramatic reduction in the appearance of cellulite in three treatment sessions if they are good candidates for the procedure. Good candidates for VelaShape® will:
Be at or near their ideal body weight for their height, with a BMI (body mass index) of less than 30.
Have dimpling from cellulite either only when the skin is pinched or spontaneously when standing up. Dimpling from cellulite generally does not appear when lying down.
Have had difficulty reducing the circumferences of their thighs and abdomens through conventional diet and exercise.
Have realistic expectations for the outcomes they will achieve through treatment.
The results achieved through VelaShape® are usually gradual and cumulative throughout the three treatments. Some patients will require more than three treatment sessions to achieve optimal results. For patients with only minor issues, single treatment sessions are available.
Good results can be achieved through VelaShape® on the:
Neck, beneath the chin
Arms
Thighs
Buttocks
Flanks
Abdomen
Many patients emerge from treatment feeling more confident in their appearance. They find that they fit into their clothes better and generally have an improved self-image. While some patients experience some pinkness of the skin immediately after treatment, this generally subsides within hours of treatment. Otherwise, VelaShape® produces no tell-tale signs that patients have undergone a body contouring treatment; they simply look trimmer and fitter, with shapelier, more youthful figures.
Learn More about VelaShape® Results
Are you a good candidate for VelaShape® treatment? Can you expect to achieve the refined, elegant body contours you desire through this extraordinary treatment? The only way to find out for certain is to meet with Dr. Gregory T. Mesna for a confidential, one-on-one consultation. We invite you to schedule yours today by contacting Mesna Plastic Surgery.
Related to This