Are You a Candidate for Ultrashape®?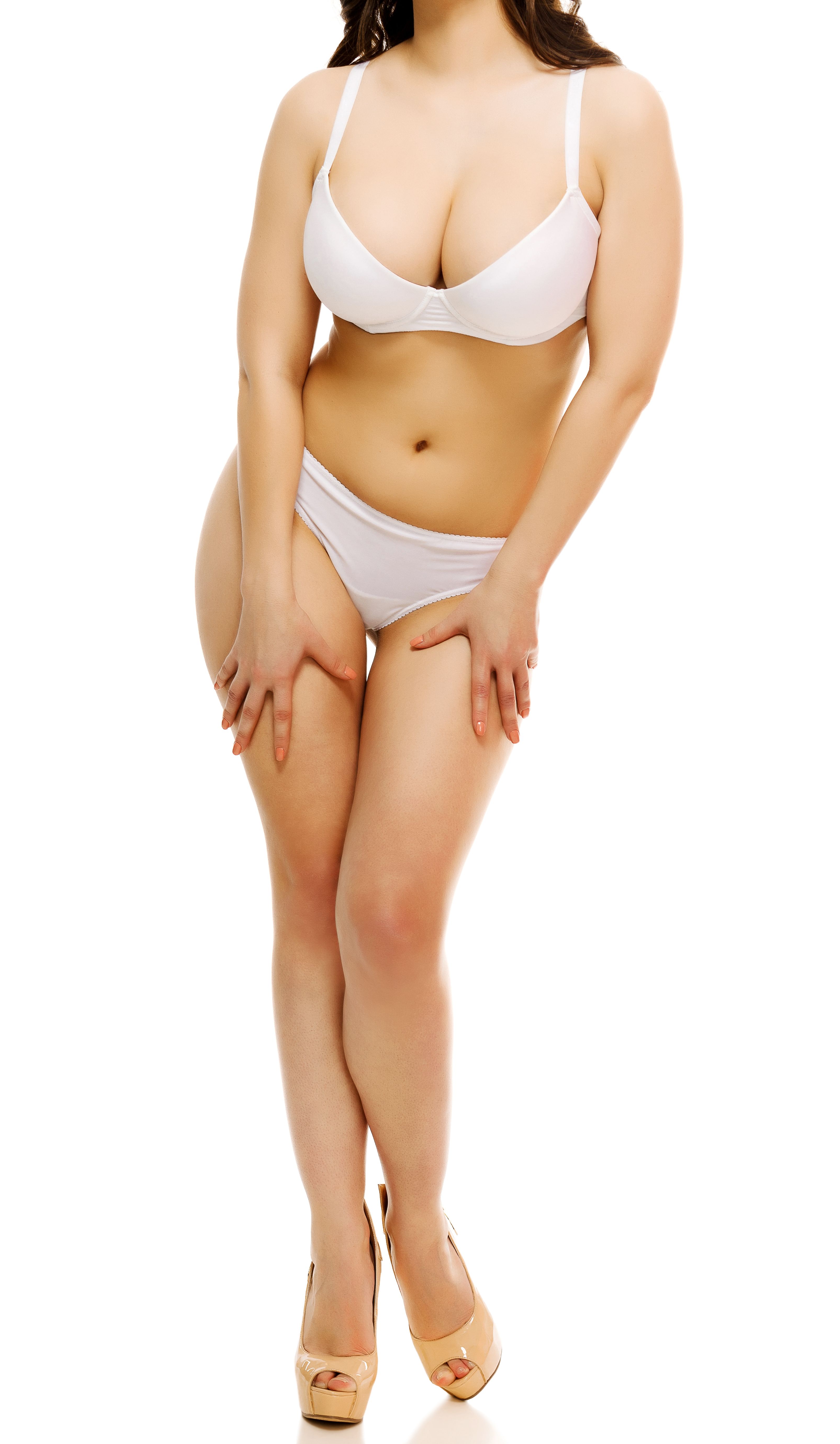 At Mesna Plastic Surgery, we are proud to offer UltraShape®, an exciting, non-invasive fat reduction procedure. This treatment allows patients to enjoy the slimming effects of fat reduction without a long recovery or any need for downtime. Unlike other non-invasive fat reduction treatments, UltraShape® doesn't use heat or freeze fat. Instead, UltraShape® uses ultrasound to selectively eliminate fatty deposits, providing enhanced contours without bruising or incisions.
During patient consultations, Dr. Gregory T. Mesna determines which patients are ideal UltraShape candidates. Contact our Minneapolis, MN practice to find out if UltaShape® is right for your body contouring needs.
How Does UltraShape Use Ultrasound for Fat Reduction?
UtraShape® uses the power of ultrasound energy to destroy fat cells below the skin's surface without damaging the skin, causing bruising, or harming the surrounding nerves and blood vessels. As ultrasound waves travel through the tissues, they generate changing pressure waves, which cause the fat cells to rupture. The rupturing fat cells are processed by the liver, where the body naturally eliminates them. UltraShape® is approved by the U.S. Food and Drug Administration as a completely safe method for eliminating fat cells.
The UltraShape® Procedure
The UltraShape procedure is fast, requiring as little as 45 minutes to complete from start to finish. Many describe treatment as feeling like light vibrations. During the UltraShape® procedure, a handheld ultrasound device is applied to the areas being treated to gently deliver fat destroying ultrasound waves to the skin.
Once the areas have been sufficiently covered, patients are free to leave and return to their normal daily activities. Because there are no incisions, bruising, or swelling, patients can feel confident going back to their normal routine without any signs that they just had fat reduction treatment.
Candidates for UltraShape®
Both men and women who want to achieve a more contoured, streamlined appearance may make ideal candidates for body contouring with UltraShape®. Those who identify with one or more of the following may benefit from treatment with UltraShape®:
Struggling to get rid of stubborn areas of fat: For those who have been unable to lose stubborn areas of fat around the abdomen, thighs, upper arms, and back, UltraShape® offers an effective solution.
Busy schedule: The UltraShape® procedure is quick, lasting about an hour or less, and leaves patients with no visible signs of undergoing fat reduction treatment, making it the ideal treatment for those with a busy schedule.
Don't want to undergo surgery: Many people want the slimming results of liposuction but don't want to undergo surgery. For these patients, UltraShape® can help eliminate unwanted fat without the use of surgery or the need for recovery.
Close to ideal weight: UltraShape®, like most other fat reduction procedures, is not intended as a "get slim quick" treatment and is most effective for those who are close to their ideal weight.
Are You a Candidate for UltraShape®?
To find out if UltraShape® is right for you, or to discuss other treatment options, we welcome you to schedule a consultation with Dr. Mesna.
Related to This