Liposuction Scars - What to Expect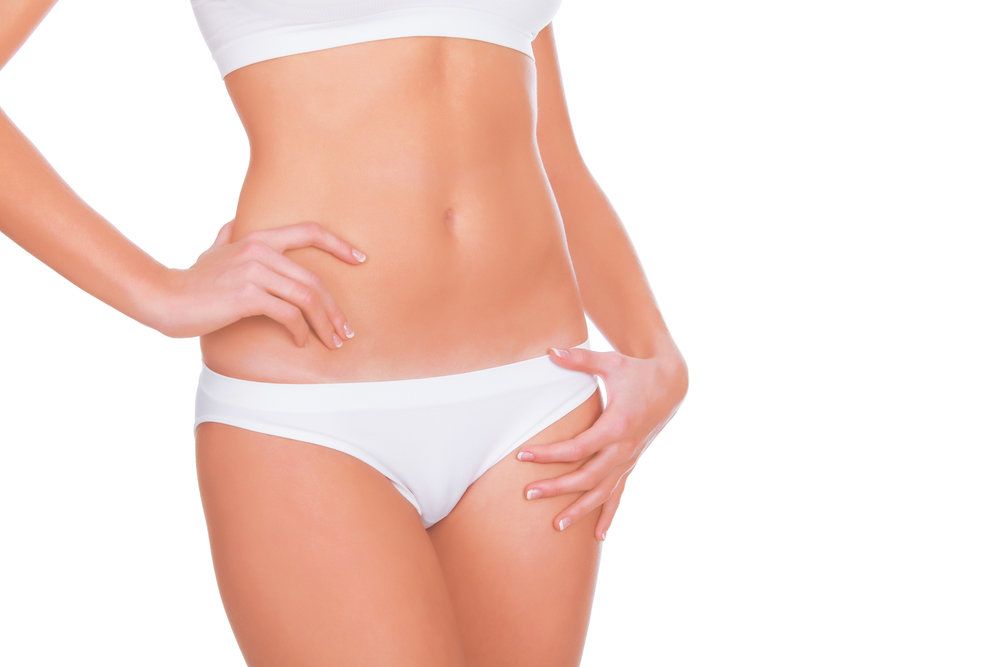 If you have made the decision to undergo liposuction, you may be excited about the prospect of removing fat from your trouble spots. By slimming and contouring the body, you can feel more confident when wearing bathing suits, tank tops, shorts, and tighter clothing. However, you may be concerned about the appearance of scars after liposuction surgery. In this blog post, Dr. Gregory T. Mesna and the team at Mesna Plastic Surgery in Minneapolis, MN discuss what liposuction scars may look like after surgery, and what we can do to reduce their appearance.
Liposuction Incisions
Liposuction is a surgical procedure, and does require the creation of small incisions so the surgeon can insert the cannula (the fat suctioning device) and remove fat from the body. The good news is that the incisions made during liposuction surgery are extremely small. The incisions are made to accommodate the cannula, which in most cases is no more than a few millimeters in diameter. Because of the small size of the incisions, they close up and heal nicely in the weeks following liposuction surgery.
It is important to keep in mind that several small incisions will be made during the liposuction procedure. Fewer incisions will be made when we are targeting a smaller area, such as under the chin. A greater number of incisions will be made to liposuction a broader area, such as the thighs, hips, and stomach. In each case, Dr. Mesna will keep the incisions as small as possible, and place the incisions in the body's natural creases so they are less noticeable after surgery.
Caring for Your Incisions after Liposuction
While Dr. Mesna will make every effort to place your incisions in discreet locations and limit their size, after surgery, the patient plays an important role in minimizing the appearance of post-surgical scarring. Prior to your surgery, we will provide you with instructions on how to care for your incisions. This includes keeping the incision site clean, changing bandages, and avoiding touching your incisions to prevent infection. A skin infection can make scars more noticeable after surgery, so keeping the incisions clean should be a top priority in the first two weeks after surgery.
In the days after your procedure, the incisions will close. Within two weeks after surgery, the incisions should be healed enough to begin applying scar reduction cream or sheets to the scars. These can help to flatten the scars and prevent discoloration.
Patients should also avoid sun exposure on the scars for several months after surgery. The sun can cause increased hyperpigmentation, or discoloration, of the scars compared to the surrounding skin. If you do go outside, be sure to apply a generous amount of sunscreen and reapply as necessary.
Final Results
By six months after liposuction, you should be able to enjoy your slimmer contours and minimal scarring. At worst, most patients experience light discoloration at the incision site, and most find this to be barely noticeable unless they are really looking. Keep in mind that it can take up to one year to the scars to reduce in appearance.
To schedule a liposuction consultation, contact Mesna Plastic Surgery today.
Related to This