Breast Enhancement Surgery for Deformities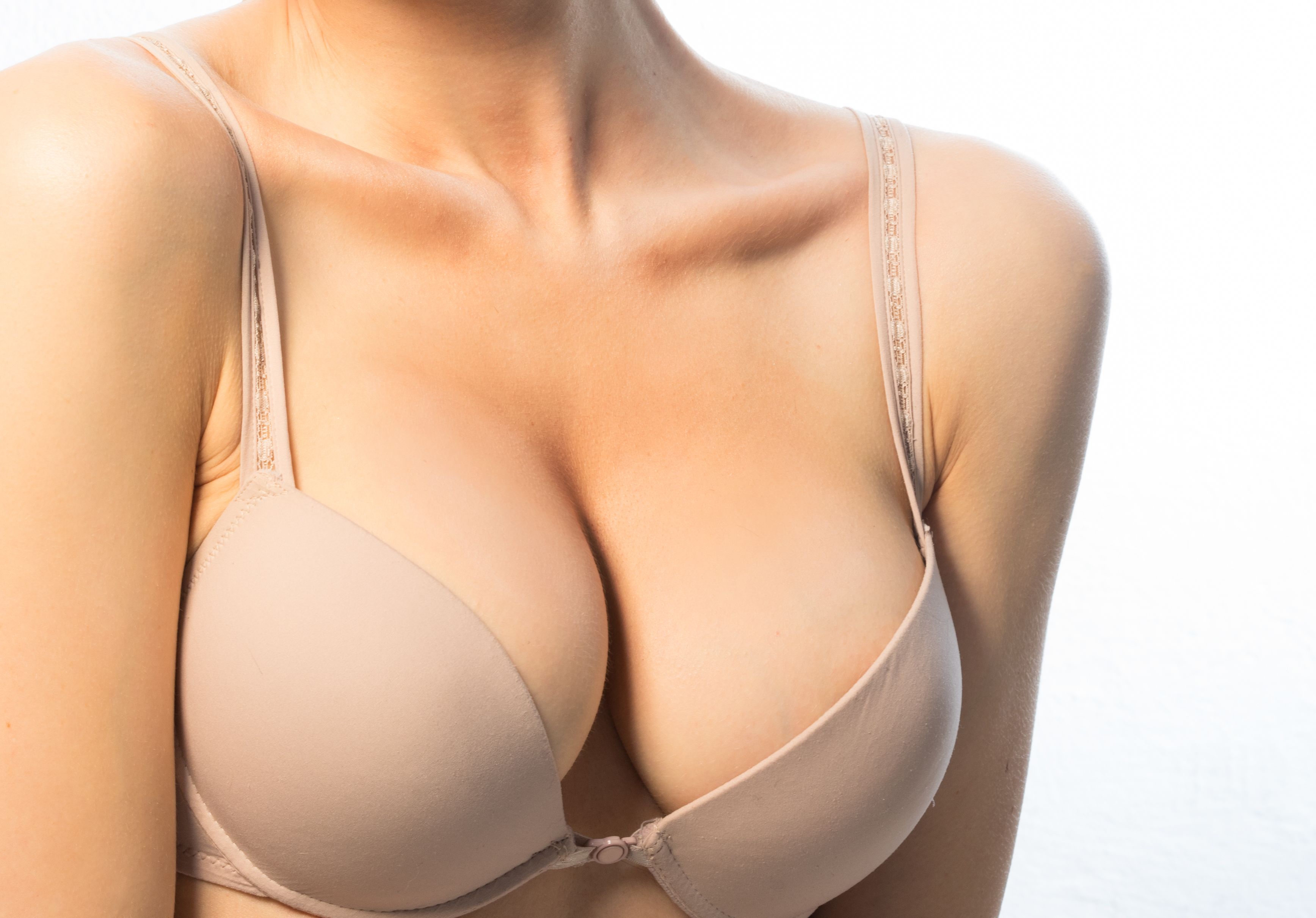 People in and around Minneapolis know that they can count on us for expert plastic surgery treatment. Our team offers patients the latest in cosmetic and reconstructive surgery options that can help them look great.
There are many different candidates for breast augmentation surgery. Right now, we would like to consider breast enhancement procedures for people who suffer from various kinds of breast deformities. Let's go over some common breast deformities and cosmetic issues, offering insight as to how they can be treated.
Breast Asymmetry
Breast asymmetry refers to cases in which a person's breasts are uneven in size or shape. This can be rather pronounced in some cases, leading to a lopsided look to the breasts. Major differences in size and share can also lead to problems when purchasing bras, bathing suits, and other kinds of clothes. Breast implants, breast reduction surgery, or breast lift surgery are helpful options for dealing with these types of problems.
Tuberous/Tubular Breasts
Tuberous breasts/tubular breasts refer to breasts that fail to develop fully during puberty. In these cases, the breasts appear small, cone shaped or conical, underdeveloped, and constricted. These sorts of breasts may also jut to the sides our outward in unappealing angles. Placing breast implants is typically the best treatment option for this congenital condition.
Pectus Carinatum
Also referred to as pigeon chest, pectus carinatum refers to a congenital protrusion of the sternum and ribs. If women have mild cases of pectus carinatum, getting breast implants to increase breast size can help hide the protrusion and improve the general appearance of the chest.
Pectus Excavatum
Pectus excavatum is another congenital deformity affecting the sternum and rib cage. This is the opposite of pectus carinatum, essentially, with the sternum sunken in, creating a space in the middle of the chest. For mild cases of pectus excavatum, a chest implant may be placed over the sternum, and breast enhancement may be performed as well to improve the overall appearance of the chest and breasts.
Nipple Hypertrophy
Nipple hypertrophy is a deformity in which a woman's nipples are enlarged, protruding, and extremely prominent. The condition tends to be more common in woman of Asian descent. Cosmetic surgery can be performed to reduce the size and improve the shape of the nipple.
Inverted Nipples
Some women may have nipples that are inverted, meaning that the nipple has retracted into the breast. This issue can be treated with a corrective cosmetic surgery. The nature of the surgery may be determined by the grade of nipple inversion.
Issues with the Areolas
Some patients don't have issues with breast deformities per se, but rather issues with the appearance of their areolas. Large areolas or uneven shape and size of areolas can lead to self-consciousness and a hot of other issues. Areola reduction and reshaping surgeries are available, and they can be combined with other breast enhancement procedures if needed.
Deformities from Medical Conditions and Physical Injuries
In addition to congenital conditions noted above, there are many reconstructive surgery options available for women who have experienced a breast deformity as a result of a serious injury or medical condition. Placing breast implants or performed other kinds of enhancement and restorative procedures can be discussed depending on your situation.
Learn More About Breast Enhancement Surgery
For more information on breast enhancement surgery and how it an help you address a number of cosmetic issues, be sure to contact an experienced cosmetic plastic surgeon today. We will work with you, tailoring a treatment that meets your needs.
Related to This