Tighten and Tone Trouble Spots with CoolSculpting® Treatment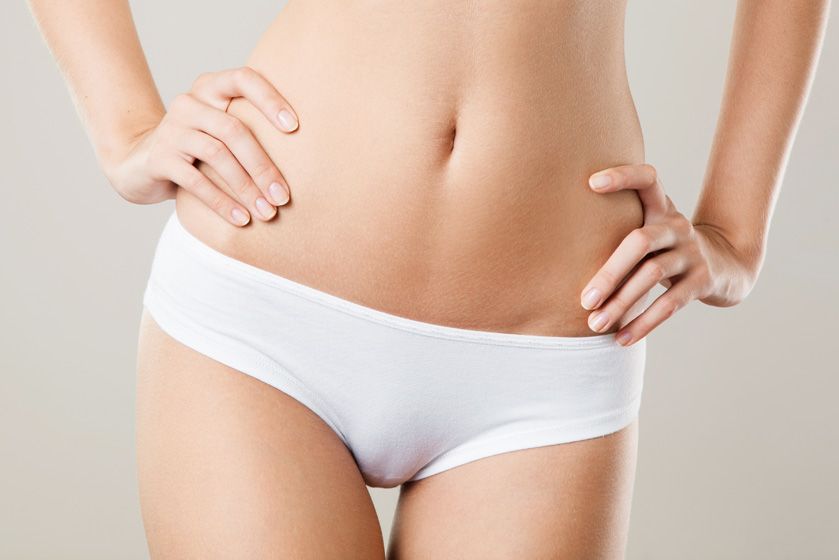 It is amazing how many patients seek treatment from Dr. Gregory T. Mesna to slim the body and get rid of unwanted fat. The majority of these patients have tried to eliminate this fat through diet and exercise, but have been unable to achieve the body contouring results they desire. Fortunately, there are body contouring treatments offered at Dr. Mesna's practice that can help patients get these results. One of these treatments is CoolSculpting®, a non-surgical, non-invasive body contouring treatment that freezes and destroys excess fat cells so that they can be naturally eliminated from the body. Dr. Mesna is happy to discuss aesthetic goals and CoolSculpting® results with his Minneapolis, MN patients in order to determine if this treatment is a good solution for their cosmetic concerns.
What Is CoolSculpting®?
CoolSculpting® is a revolutionary treatment that offers patients the opportunity to tighten and tone problem areas without undergoing surgical treatment. During treatment, the CoolSculpting® device is passed over the treatment area so that it can expose the fat cells to extremely cool temperatures for an extended period of time. This freezes and destroys the fat cells (without damaging other skin tissue), so that they can be eliminated from the body. The entire process takes about an hour, and causes only minimal discomfort.
CoolSculpting® Results
CoolSculpting® treatment can give patients the slimmer, more toned appearance they desire. Treatment is especially effective in eliminating excess fat from the waist, hips, and thighs. While the results of CoolSculpting® are often significant, patients should have realistic expectations. It is important to note that CoolSculpting® treatment is not a weight loss solution. Treatment works best when eliminating fat from a targeted area in order to tone that part of the body. Ideal candidates should be within 20 pounds of their ideal weight, and should be prepared to follow a healthy diet and exercise plan that will ensure that treatment results are long lasting.
Another important distinction in regards to CoolSculpting® results when compared to other body contouring treatments (such as liposuction) is that CoolSculpting® results will not be immediate. Instead, the body will naturally flush out destroyed fat cells in the weeks following treatment. Many patients begin to notice the initial results of treatment within about two months, and most notice a dramatic improvement another month after that. For optimal results, we recommend that patients undergo a series of two to three CoolSculpting® sessions.
While it can be difficult for patients to wait for the full results of CoolSculpting® treatment to develop, one of the benefits of this is that the results appear more natural. Because the body naturally flushes away the fat over time, it will not be obvious that patients received cosmetic treatment. Instead, it will appear as though the body is toning and slimming down naturally as a result of diet or exercise.
Schedule an Appointment
If you are looking to tone and sculpt the body and are reluctant to undergo surgical treatment, CoolSculpting® may be just what you desire. Schedule an appointment with Dr. Gregory T. Mesna at your earliest convenience to learn more about this revolutionary body sculpting treatment, and find out if you are an ideal candidate.
Related to This