How Much Does Laser Skin Resurfacing Cost?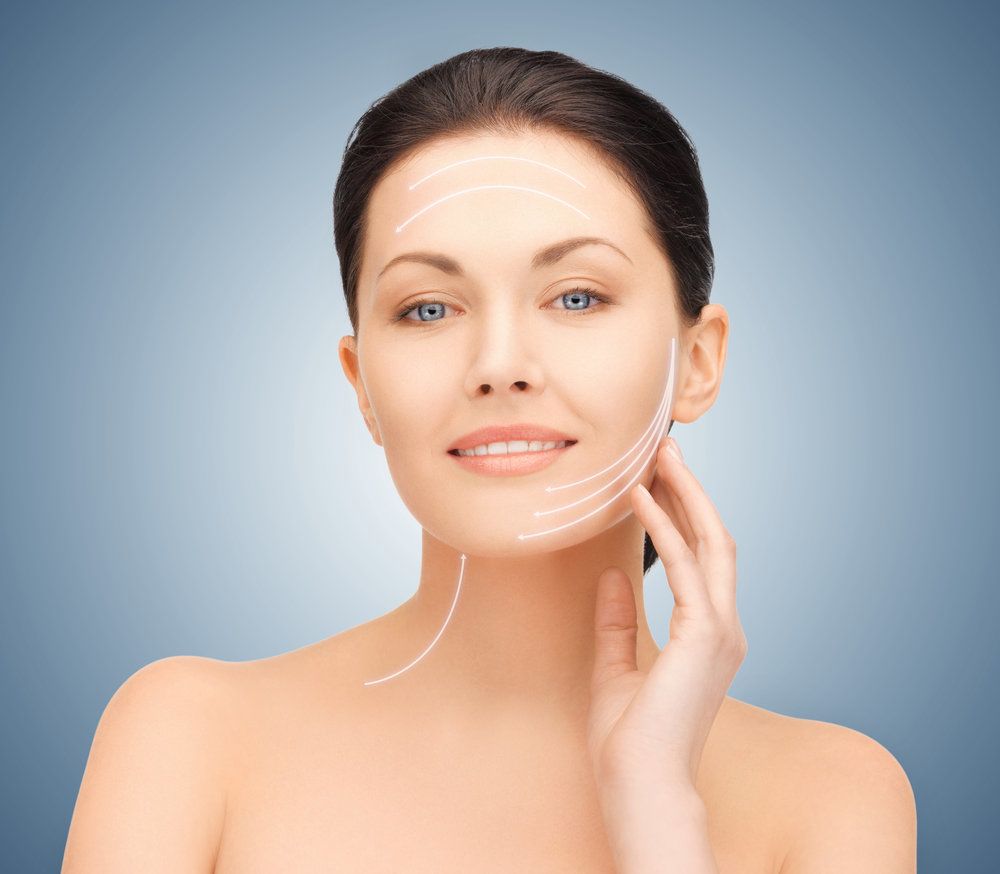 Laser skin resurfacing is one of the most effective non-surgical methods of rejuvenating the skin, addressing such signs of aging as fine lines, wrinkles, and age spots. It can also be used to diminish the appearance of such blemishes as acne scars, blackheads, large pores, birthmarks, and scars resulting from injury. In general, patients emerge from treatment with smoother, healthier skin that is more even in tone and more youthful in its overall appearance.
While laser skin resurfacing offers many benefits and is one of the most customizable skin care treatments available, it does require a significant investment on the part of the patient. The proven efficacy of a single laser skin resurfacing session, along with the long-lasting results produced by the treatment, make it one of the most cost-effective methods of skin rejuvenation available, especially when compared to creams and serums that must be purchased anew every month or so. Many of these creams and serums, particularly those that are not physician-grade quality, cannot approach laser skin resurfacing in terms of the results they produce, either; yet, they end up costing more in the long term.
According to 2012 statistics published by the American Society of Plastic Surgeons, the national average cost of laser skin resurfacing was $2,222 for ablative and $1,113 for non-ablative. These costs accounted for only surgeon's fees and did not include facility fees and other possible costs. However, the exact cost of laser skin resurfacing varies from patient to patient, depending on many different factors. Dr. Gregory Mesna would be pleased to discuss laser skin resurfacing costs with you during a consultation at his Minneapolis plastic surgery practice.
Factors That Influence Laser Skin Resurfacing Costs
There are several factors that can affect the overall cost of your laser skin resurfacing treatment. These include:
The type of laser therapy being used in your treatment.
The type of anesthetic (local or general) that is being used during your procedure.
The scope of your treatment (i.e., whether Dr. Mesna is treating a small area of your face, such as the eye area, or a larger area, such as the entire face).
Whether your treatment is purely cosmetic, in which case your medical insurance will almost certainly not cover any of the cost. However, if you are seeking treatment for a precancerous skin growth, your insurance policy may cover some or all of the cost of your treatment.
Whether a single session or multiple sessions are necessary to achieve your aesthetic goals.
Your Payment Options
Dr. Mesna wants you to be able to afford the quality skin care you desire, regardless of your budget. To that end, he accepts all major credit cards in addition to cash. He also accepts CareCredit®, a credit card that can be used exclusively to finance medical procedures that are not covered by conventional insurance plans. CareCredit® offers a variety of low- and even no-interest payment plans to qualified applicants.
Learn More about Laser Skin Resurfacing Costs
To learn more about laser skin resurfacing costs and your available payment and financing options, please contact Mesna Plastic Surgery today.
Related to This