Popular Cosmetic Treatments for the Thighs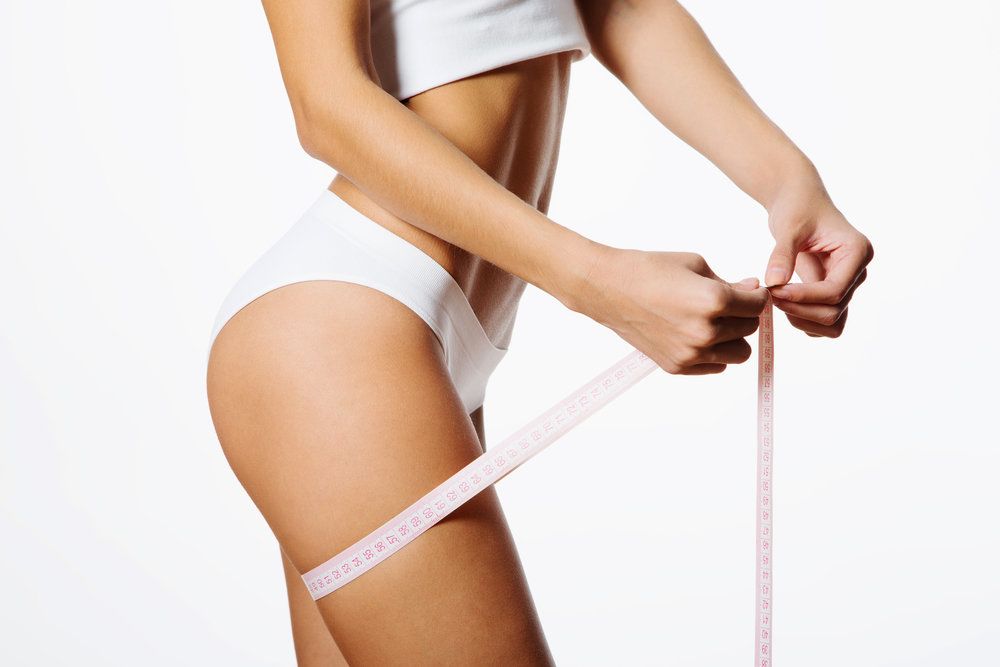 The thighs are a trouble spot for many people. Despite diet and exercise, it may seem as though there's no hope for achieving a toned and beautiful for the thighs. Body plastic surgery treatments can be used to correct a variety of stubborn thigh issues to give you the look you've always wanted. There are even non-surgical options to help you achieve the thighs of your dreams. To find out which treatments are best suited to your needs, schedule a consultation with Minneapolis plastic surgeon Gregory T. Mesna. In the meantime, read this overview to learn more about popular cosmetic treatments for the thighs.
Thigh Lift
Those who are unhappy with excess, loose skin, whether from weight loss or aging, may benefit for a thigh lift. Thigh lift surgery tightens the skin on the upper thighs, creating a more youthful, toned appearance, through the surgical removal of excess skin. Thigh lift surgery can be combined with liposuction to further contour the thighs.
Liposuction
Liposuction surgery can be combined with other treatments or performed alone to remove stubborn fatty pockets in the thighs. Liposuction is performed by inserting a special tool called a cannula into unwanted fatty deposits beneath the skin. Excess fat is then suctioned out to create a smooth, sculpted appearance. Liposuction can also be used to remove stubborn fat from the arms, stomach, and neck.
Body Contouring
After extreme weight loss, it is common for the skin to sag, having lost its elasticity. Body contouring offers a solution to those who have excess thigh skin as a result of extreme weight loss. Body contouring can be used to treat other areas of the body, like the abdomen and arms, to eliminate excess skin and create a smooth, streamlined look.
Laser Hair Removal
Laser hair removal is another popular cosmetic thigh treatment. Laser hair removal uses special lasers to remove body hair by causing targeted hair follicles to stop growing hair. Laser hair removal is especially popular for removing hair on the upper thigh, along the bikini line, as it creates a smooth, razor-burn-free appearance.
CoolSculpting®
CoolSculpting® is a non-surgical procedure that shrinks fat tissue to create a sculpted, toned appearance. CoolSculpting® treatment is performed by applying the special CoolSculpting® device to the thighs, or other desired areas. During treatment, the fat is cooled, which causes it to shrink. Your body will naturally rid itself of these fat cells over the next few weeks, leaving the treated areas toned and contoured.
Find Out More about Cosmetic Treatments
When diet and exercise is unable to give you the appearance you've been working for, it may be time to consider cosmetic treatments. Cosmetic thigh treatments can restore your confidence and rejuvenate your appearance. Whether you're seeking slimmed thighs or smoothed, taut skin, Dr. Mesna offers a variety of surgical and non-surgical treatments to create a sculpted, youthful appearance. To find out more about your treatment options, we welcome you to schedule a consultation with Dr. Mesna.
Related to This